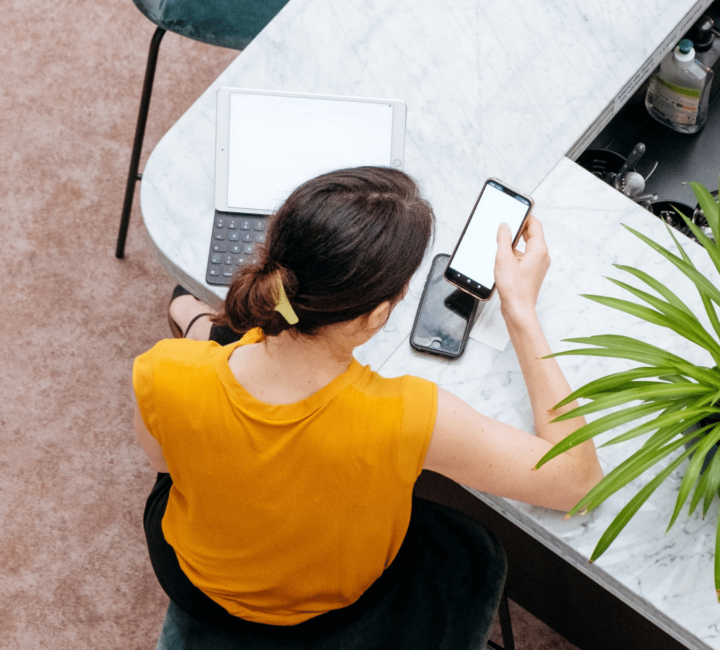 Business Support Recruitment Agency Northern Ireland
Our talent is growing business in Belfast
Admin Jobs across Belfast and Northern Ireland
We specialise in
Human Resource & Personnel
Public Sector
Construction & Built Environment
Supply Chain & Logistics
Wealth Management & Insurance
Legal & Compliance
IT & Fintech
Sales & Marketing
Manufacturing
Charity & 3rd Sector
Executive Support / Senior Appointments
Banking & Finance
By far the nicest recruitment agency I have dealt with. From start to finish of the process Louise McAdam was fantastic. So friendly, helpful and honest. Louise always made herself available from her busy schedule to answer my questions and provide advice. Easily the best recruiter I have experienced. Would 100% recommend Honeycomb Jobs.
Thomas Long
These guys are amazing, they give it all and do what they promise. They have your back if you need anything. Very approachable and open. Thank you.
Tamara Georgian
The team are reliable, kind and bring a positive attitude to every interaction. So grateful for all their help and guidance - Cannot recommend them enough!
Nina Gillen
I recommend Honeycomb Jobs as it's the best recruitment agency in NI in my experience. I worked with Mairead Scott who was helpful and professional throughout. She kept me updated through the onboarding process and found me a range of good well paid jobs to choose from. Recommended.
Frank McCrory
Can't recommend this agency enough. Nicole McDermott was absolutely amazing, if I had any queries she was straight back in contact with me. So professional, efficient and reliable. Cannot thank Nicole enough for her help and support.
Cara McCaul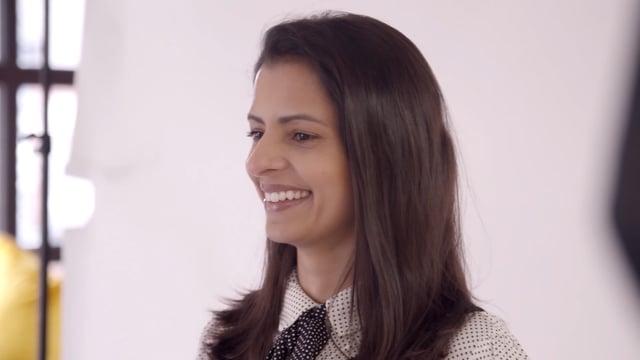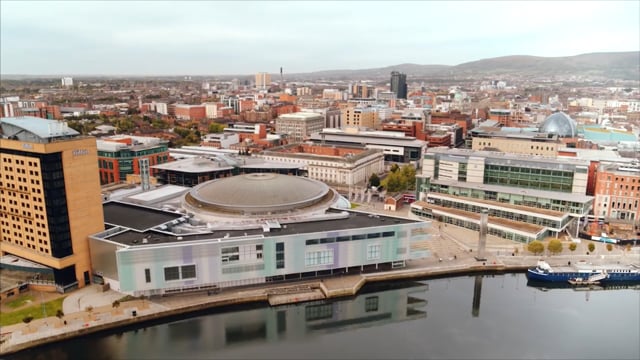 Register with Honeycomb Recruitment Belfast today.
To register email your CV to hive@honeycomb.jobs or speak to a consultant on 028 9620 7050
Check out out latest jobs here.
Download our 2023 Salary Survey for detailed sector salaries in Northern Ireland
Download our 2023 Salary Survey for detailed sector salaries in Northern Ireland
Download 2023 Salary Survey