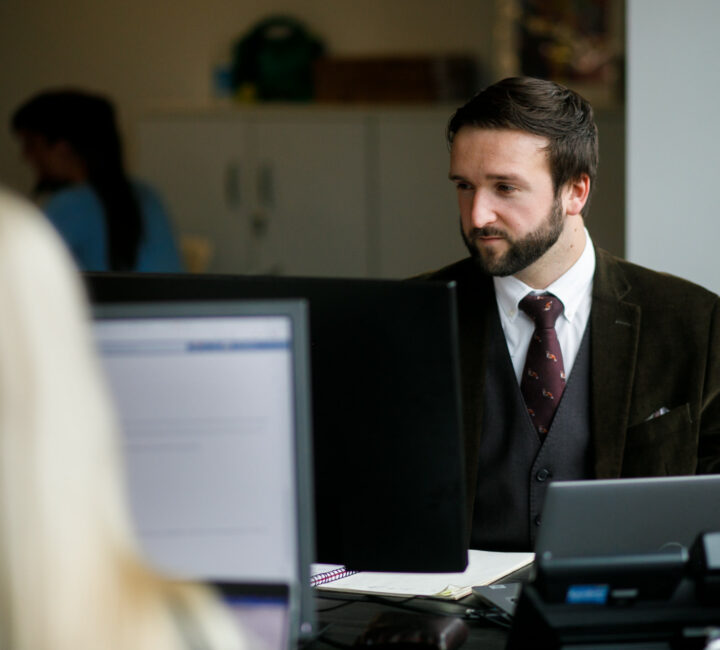 Candidates
Let's get hired
We're here to help you find your next dream job.
Candidate Resource hub
Top tips and advice from expert job getters.
From CVs to interview skills, we've got it covered.
Help us help you. Tell us what you're looking for and we'll get in touch when the right role comes up for you. It might be closer than you think.