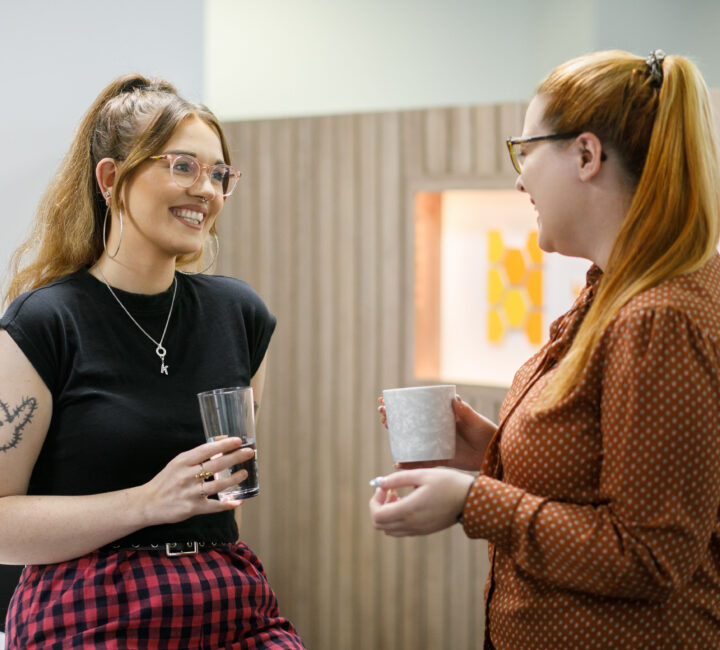 Clients
Honeycomb's Got Talent
Hire smarter.
Grow your business faster.
We specialise in sourcing essential business support employees for a wide range of business sectors. Every one of our candidates is carefully selected to provide the support you need today and the talent you'll need tomorrow.
Our talent bank is full of quick thinkers, keen learners and enthusiastic team players, so if you have the ambition to grow your business, we've got the candidates to help you get there faster.
These are just some of the wonderful clients that we work with.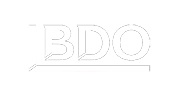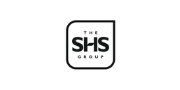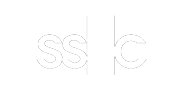 Let's grow your business, today.
Whatever you're looking for, we can help find
talented people that fit the bill.
How can we help your business?
Arrange a meeting today.
Want practical, professional advice pronto?
Take a peek at the heaps of helpful documents below: